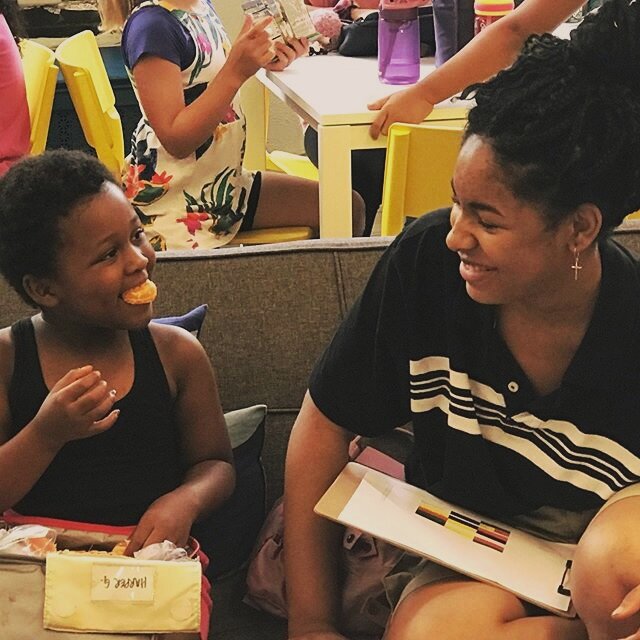 Join Our Team
We are currently looking for a new receptionist. Please see below for details.
Position Summary
Dance Project of Washington Heights is seeking a self-motivated, energetic Part-Time Receptionist for immediate hire. The receptionist is an important and integral member of the Dance Project community who is critical to the successful and efficient operation of the school. The receptionist is the public face, voice, and first point of contact for parents, current and future students, visitors, and guests. There is ample opportunity for advancement and we will be looking for people who can bring value to our organization with skills not limited to the following: social media, event planning, marketing, early childhood education, visual arts, etc. Must have evening and weekend availability.
About the Organization
Situated on the second floor annex building of the historic United Palace in Washington Heights, New York, Dance Project of Washington Heights is home to an ever-growing community of young dance students, adult professional dancers, and various other artists passionate about dance, dance-making, and arts education. DPWH currently serves over 700 students of different ages, backgrounds, cultures, and socio-economic status. In addition, we make our space available to other dancers, choreographers and arts groups - furthering our reach beyond our direct student base.
The mission of Dance Project of Washington Heights is to remove barriers to dance education and to build community through dance. We believe the art of dance is transformative for individuals and communities. There should be no barriers to everyone experiencing the magic that dance holds, so we work to remove the barriers that do exist. In our efforts to remove such barriers, all of our kids classes are Pay-What-You-Can.
Responsibilities
Meet and greet visitors at reception and responds to general inquiries

Assisting in student registration

Assist financial transactions, including handling tuition payments and merchandise sales

Update school database (Dance Studio Pro)

Monitor student attendance

Provide administrative support to staff and teachers accordingly

Enforce school building and front desk protocols and procedures

Execute close of day building protocol

Respond to school community needs
Requirements, Skills and Knowledge
Bilingual, Spanish and English

Able to multitask (i.e. phones, computer work, busy service desk)

Knowledge of Google Drive

Skilled in sales and communicating product information

Strong in written skills and oral communication

Experienced in serving families and children

Comfortable following rules, protocols and organizational systems

Punctual, reliable, accountable, polished and professional

A team player, joyful, eager to be part of a school administrative team

Compensation and Benefits
This is a part-time position for immediate hire. Salary for this position is per hour.
How to Apply
To apply, please send your cover letter and resume to eury@danceprojectwh.org. Indicate in the subject heading: Part-Time Receptionist – Your Name. No phone calls please.
If you are interested in joining our team as an instructor, please send your resume to eury@danceprojectwh.org